Concerts

Ballets

Operas

Special screenings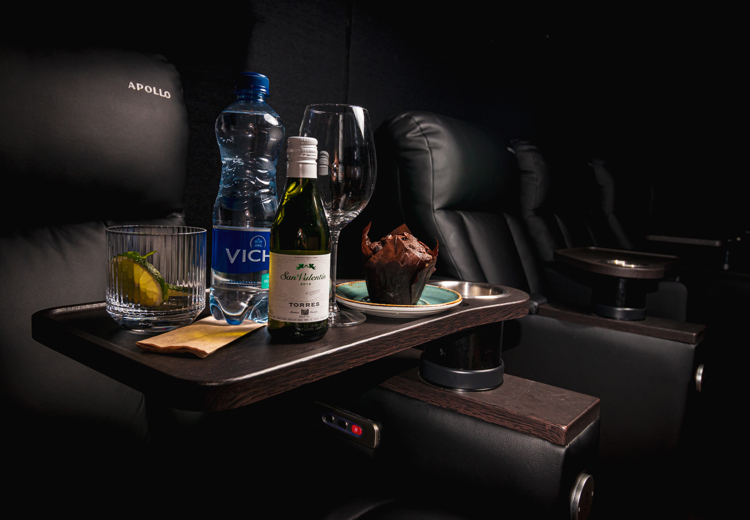 Cultural experience on the screen
In cooperation with world-famous entertainment content creators, we bring events from all over the world to you on the big screen. You can enjoy ballet, anime, concerts and special documentaries and films.
BTS: Yet To Come in Cinemas
Attention BTS fans! The concert film "BTS: Yet To 
Come in Cinemas" is coming to the cinema screen!

The sold-out concert film in Busan, South Korea in 
October is a special look at BTS' music.

The South Korean boy band BTS will return to 
Apollo Kino Solaris, Mustamäe, Lõunakeskus and 
Pärnu cinema screens on February 1, 3 and 4.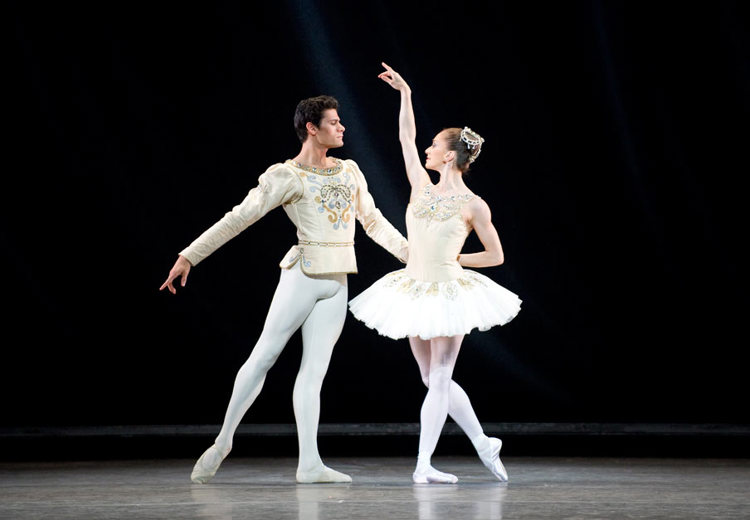 The Royal Opera House
Starting from October, apollo cinema in Lõunakeskus, Solaris, Pärnu and Astri can enjoy world-famous performances of The Royal Opera House on selected Sundays!

Ballet schedule:
February 5 at 17.00 Like Water for Chocolate
May 7 at 17:00 Cinderella
July 18 at 17:00 The Sleeping Beauty
Opera schedule:
March 19 at 17:00 The Barber of Seville
April 23 at 17:00 Turandot
May 28 at 17:00 The Marriage of Figaro
July 30 at 17:00 Il Trovatore