Concerts

Ballets

Operas

Special screenings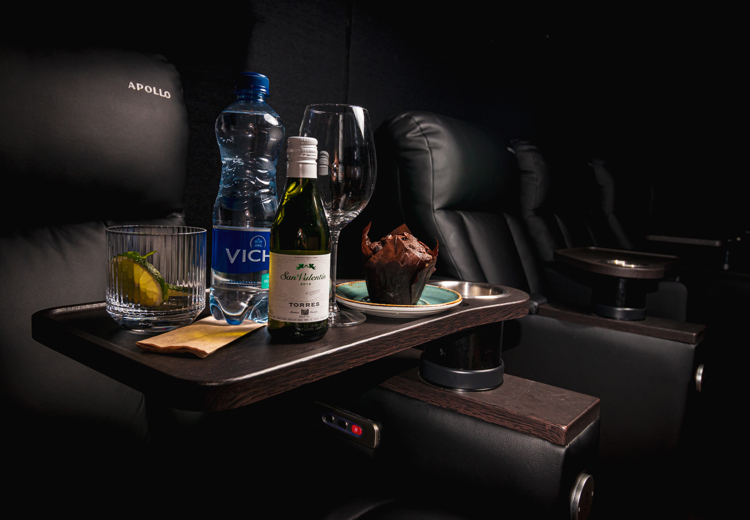 Cultural experience on the screen
In cooperation with world-famous entertainment content creators, we bring events from all over the world to you on the big screen. You can enjoy ballet, anime, concerts and special documentaries and films.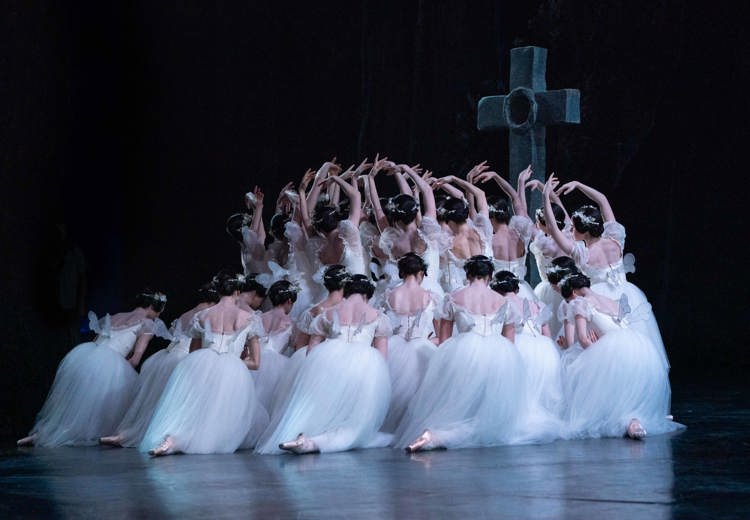 Ballet
For the first time ever, we will screen ballet performances. The most popular and elegant ballet performances can be enjoyed in cinemas all over Estonia.
From May, you can enjoy performances of the 
Paris Opera House on selected Sundays at the 
Apollo Cinema Coca-Cola Plaza, Lõunakeskus,
Pärnu and Astri!

On July 24 at 5 p.m. we will watch the 
performance "Opéra de Paris: Notre-Dame de
Paris"!
Concert
Award-winning Metropolitan Opera HD LIVE 
performances for the new 2021-2022 season at 
Apollo Kino Coca-Cola Plaza.

The new live season of the New York 
Metropolitan Opera brings viewers the best 
performances.

On 13 June we will see the tragedy 
"Hamlet".