Every Monday

A reality series

Mediterranean luxury villa drama!

R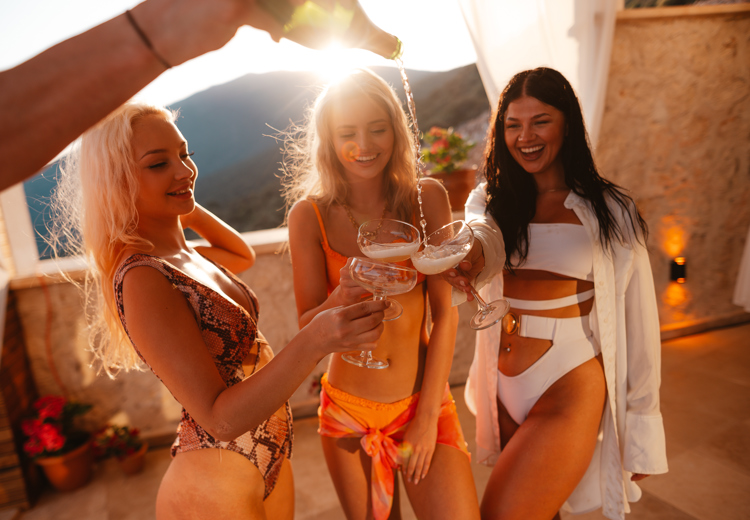 Villa
Estonia's hottest reality series "Villa" is coming to 
the cinema!

The reality series of Andrei Zevakin and Robin 
Valting combines the Turkish summer, wild parties, 
hot feelings and the desire to win, because the 
winner of the show leaves the trip 30 thousand 
euros richer!

Spend your Monday evenings full of drama in a 
Mediterranean villa!
The reality show, in which a group of young and 
single people moves to a luxury villa by the 
Mediterranean for a month, unfolds from October 
to December every Monday at 19:00 on the 
screens of Apollo Kino Ülemiste, Mustamäe, 
Lõunakeskus, Pärnu, Saaremaa, Jõhvi and Astri.

On October 3, at 6:30 p.m., the reality makers will 
personally introduce the premiere of the reality 
series "Villa" in Apollo Kino Ülemiste!

Andrei Zevakin, Robin Valting and the participants 
of the show will be present! An exciting prize story 
takes place before the opening episode.