A film night for Apollo Club members

Discounts on nachos/combo offers

Apollo Club special offers

The most successful film of the month
Apollo Klubilise filmiõhtu
Eksklusiivselt vaid Apollo Klubi liikmetele mõeldud igakuine eriüritus, kus naudime koos käesoleva kuu kõige värskemat suurfilmi. Filmiõhtu klientidele kehtivad magusad klubiliste eripakkumised!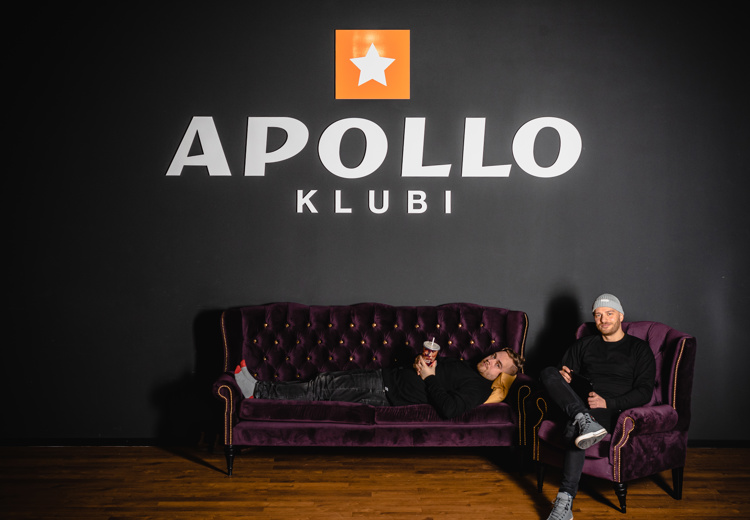 Apollo Club Member Film Evening
Apollo Club Member film evening invites all Apollo Club members to take part in the premiere of the movie of the month!
Apollo Club Member film night is a monthly event for Apollo Club members where we can enjoy new hit films together. The film night is followed by delicious special offers for club members!

Apollo Club Member film nights are held in all Apollo cinemas.
Special offer for nachos!
Film night guests can enjoy the club member offer (except Apollo Kino Kristiine): 2=1 nacho offer!
Reminder for club members! Keep your ticket after the screening because you can only use discounts by showing the event ticket.