A film night for Apollo Club members

Discounts on nachos/combo offers

Apollo Club special offers

The most successful film of the month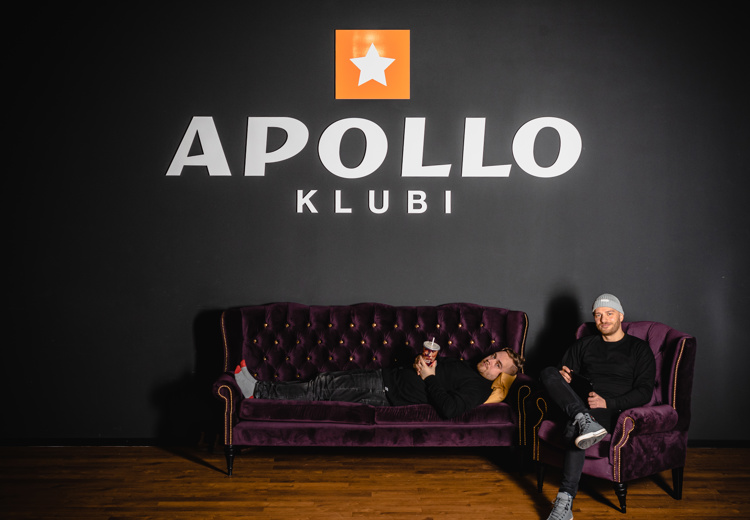 Apollo Club Member Film Evening
Apollo Club Member film evening invites all Apollo Club members to take part in the premiere of the movie of the month!
Apollo Club Member film night is a monthly event for Apollo Club members where we can enjoy new hit films together. The film night is followed by delicious special offers for club members!

Apollo Club Member film nights are held at Apollo Kino Solaris, Ülemiste, Coca-Cola Plaza, Mustamäe, Lõunakeskus, Eeden, Pärnu, Saaremaa, Jõhvi and Astri.
Special offer for nachos!
Film night guests can enjoy the club member offer: 2=1 nacho offer!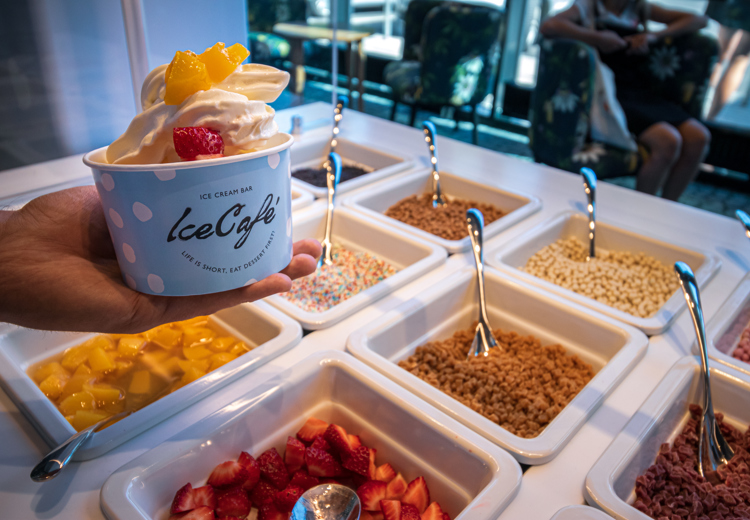 The event is sponsored by other Apollo Club franchises that offer delicious special offers all film night guests can enjoy. To make use of the offer, keep your event ticket on your phone or on paper because between 14.-19.02.2023 all film night guests can, if they present their ticket, get:
Buy-one-get-one-free identical 400 ml smoothies at Blender
Free dessert with a main at Vapiano
30% off Shuffleboard at O'Learys
15% off full-price items at Apollo bookshops
Buy-one-get-one-free Original Grander Texas with the KFC promo code on the ticket
Reminder for club members! Keep your ticket after the screening because you can only use discounts by showing the event ticket.