A morning at the cinema with your little ones

Product presentations

Exciting lottery

Baby-friendly cinema experience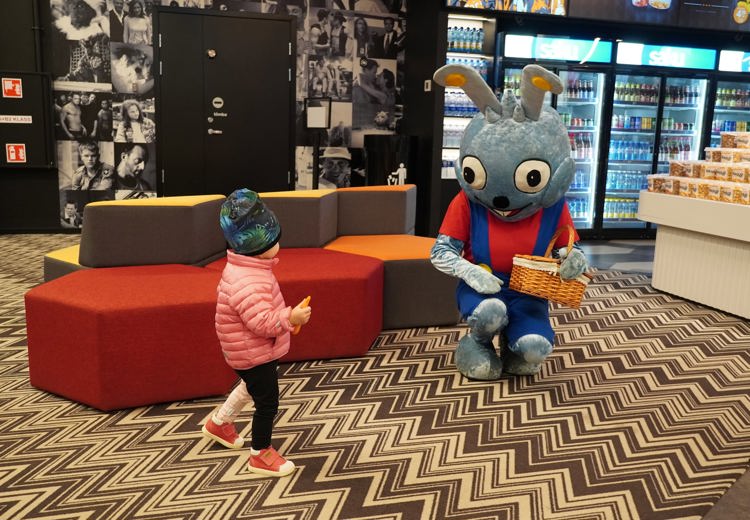 Apollo Babies' Morning
Apollo Babies' Night is a special event where all film fans can take their youngest ones to the cinema. No need to worry about your baby laughing or crying because that is a natural part of the event!
When choosing a film, we take a look at new releases suitable for babies. Films are shown in a child-friendly 2D format. Throughout the screening, there are dim lights and the sound is quieter. The cinema has comfortable baby changing stations as well as a parking area for pushchairs on the day.
To kick off the screening, marketing representatives of several baby product companies are invited to talk about their products. An exciting lottery takes place before the screening that will surprise both older and younger cinema guests. Companies may differ among cinemas!

The next Apollo Babies' Morning will take place in the autumn!