Cinema restaurant experience

Vapiano pasta

Italian desserts

The best cinema date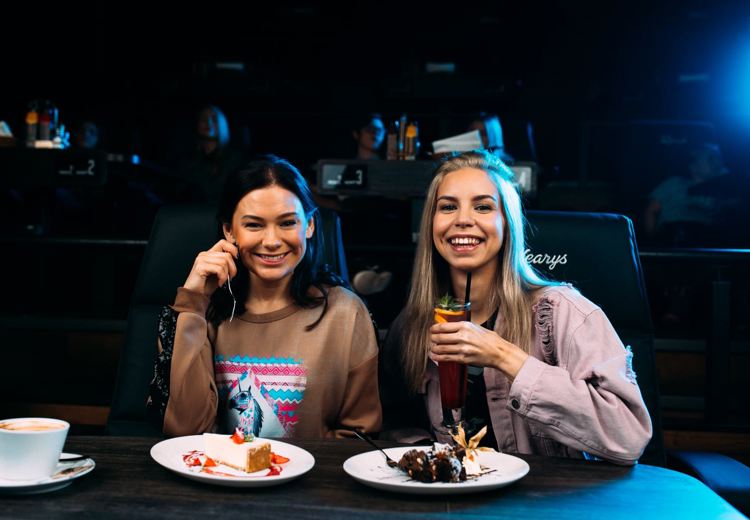 Dinner at Cinema Restaurant
Do you enjoy a nice meal as much as a great film? With our Dinner at Cinema Restaurant, you can combine both! Dinner at Cinema Restaurant is a lovely Saturday evening event for friends, couples and foodies who appreciate a delicious meal as much as a hit film!
Sales close 15 minutes before the screening! The main course will be served approximately 15 minutes after the start of screening.
NOTE! You cannot change the pasta, dessert and drink provided by Vapiano when attending the Dinner at Cinema Restaurant. The ticket includes only the specified dinner for each guest. If you wish, you can order additional food and drinks which will be charged separately after the screening.