Exciting chats about films

Games

A thrilling lottery

Premiere of a famous film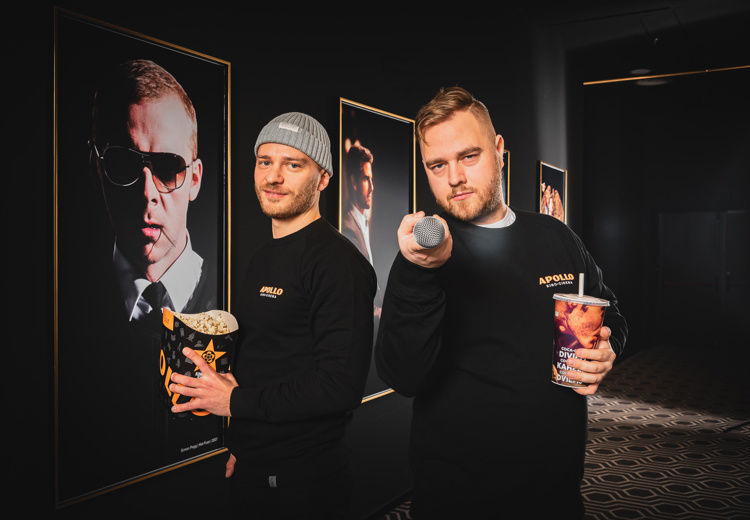 Apollo Film Friends

Apollo Kino Solaris is calling all film friends!
Film Friends is a monthly series of special events that combine pleasant discussions and premieres of global hits. These evenings are hosted by film fans Richard Järvi and Andry Padar. We also have surprises from our sponsors as well as an exciting lottery before the screening!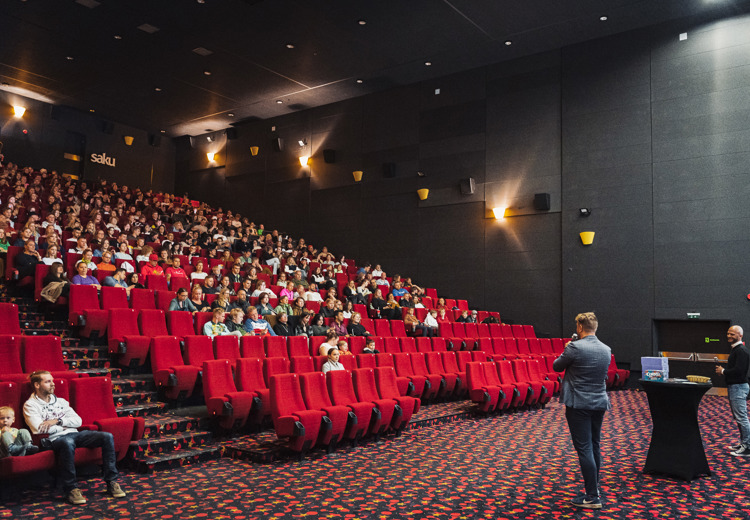 Each month, film fans Richard Järvi and Andry Padar explore one global hit to make sure the early premiere is even more exciting!
Before the premiere, a 20-minute talk is held. During the discussion, film fans can truly capture the heart and soul of the film. Guests are welcomed with lovely surprises and an exciting lottery!

The next Apollo Film Friends event will be held 
in June!