An evening inspired by women

Thrilling surprises

Lottery

Selection of films for ladies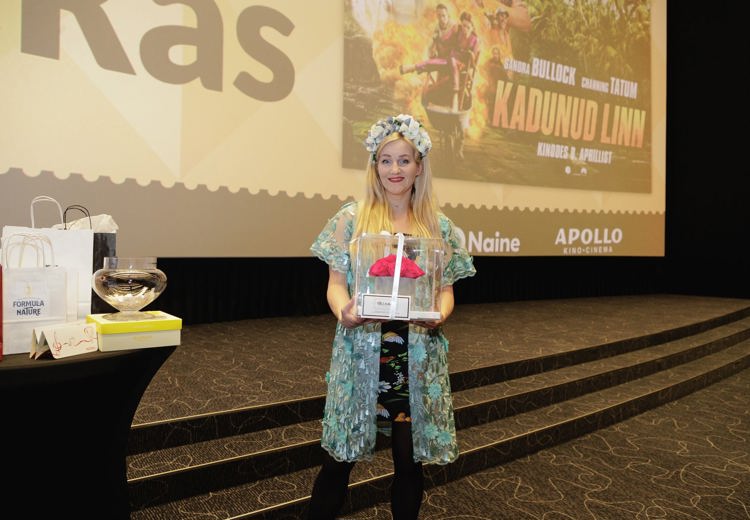 Apollo Women's Night
Apollo Women's Night is a series of events for women held in cooperation with Apollo Kino and Postimees Naine.
Apollo Women's Night is a film night that welcomes everyone who values exclusivity, good company and wonderful entertainment. Grab your best friends and spend an evening with an enjoyable film and an exciting lottery.
You can follow Postimees Naine at: www.naine.postimees.ee

The next Apollo Women's Night will take place in the autumn!