Apollo Kino Kristiine
At Apollo Kino Kristiine, located at O'Learys Kristiine entertainment centre, we offer the cinema restaurant experience with comfortable Star seats, moveable dining tables, a world-class Dolby 7.1 sound system and Dolby laser projection.

Apollo Kino Star seats have proven that Estonian cinema guests want to enjoy the film in a comfortable chair with table service and order drinks and snacks without leaving their seats. Apollo Kino Kristiine, located at O'Learys entertainment centre, offers you 44 extremely comfortable Star seats.
The cinema restaurant welcomes true foodies who appreciate a delicious meal as much as a hit film. You can order a delicious meal from the O'Learys menu with the touch of the built-in screen, without ever leaving your seat.
Ticket prices
Fri from 17:01,
saturday, sunday, national holidays and school holidays

Apollo Club members ticket

Kids ticket (up to 12 years, incl.)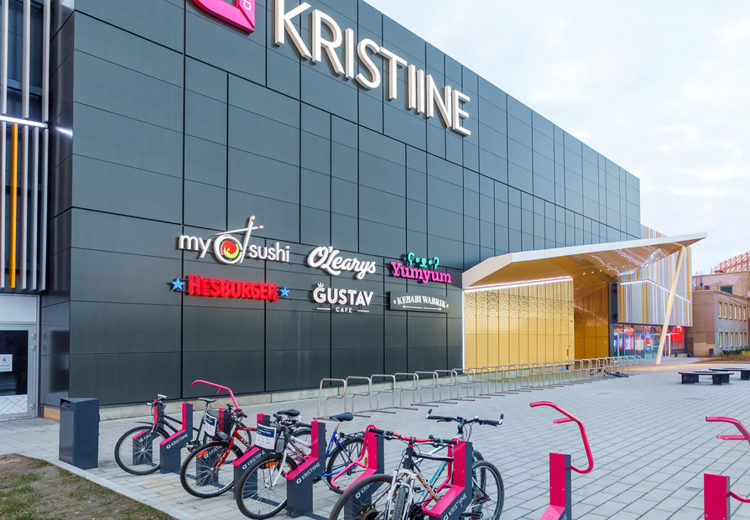 Contact and location
Kontakt:
+372 5131761
kristiine@olearys.ee
Apollo Kino Kristiine avatakse vähemalt 15 minutit enne esimese seansi algust, kuid mitte enne kella 10.00 ja suletakse 15 minutit pärast viimase seansi algust.
O'Learys, Kristiine Keskus Endla 45, 10615 Tallinn

Parkimise info leiab Kristiine Keskuse kodulehelt.